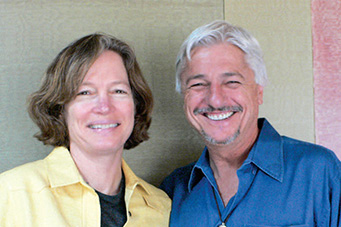 Values-Based Giving
Lisa and Charly Kleissner
The Kleissners have dedicated countless hours and utilized their skills, networks, and know-how to impact what they are passionate about.
View the Kleissners' story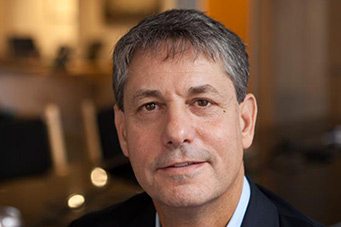 Proudly Not Invented Here
John Simon
What is the best way to help proven nonprofit models spread to new cities? John Simon tried several tactics and then invented a new approach.
View John's story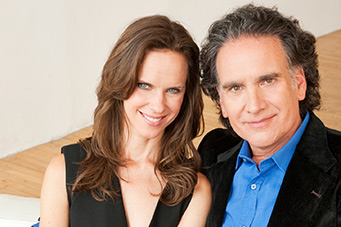 The Buffetts Find "the Sound"
Jennifer and Peter Buffett
A gift from Peter's father led to a period of learning and exploration, and to the creation of the Spirit Foundation.
View the Buffetts' story
The Million Dollar List holds the nation's most complete data on million dollar gifts.
The Million Dollar List, compiled by the Indiana University Lilly Family School of Philanthropy, documents publicly announced gifts of $1 million or more. The Million Dollar List is not a comprehensive record of all million-dollar-plus gifts.
Please contact us by phone (317-274-4200) or email to obtain any of this site's information in an accessible format.